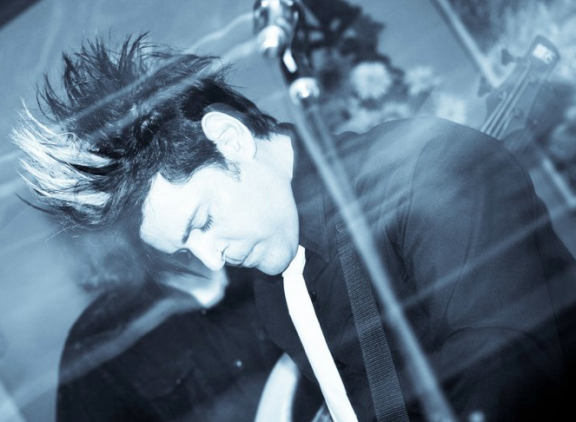 Recommended show:
Last Cigarette will be performing at 54 MAIN on Saturday, March 5th.  They will be playing goth, 80s, alternative and synth classics.
Last Cigarette features many members of the great New Jersey Goth band, Beauty for Ashes including their vocalist and writer, Joseph Cuozzo.
"Come celebrate the coming end of Winter with us" -Joseph Cuozzo.
Doors open from 9:30pm –  2:00am
54 Main Bar and Grille is located at 54 Main street, Madison, NJ.  (973) 236-9288 ‎