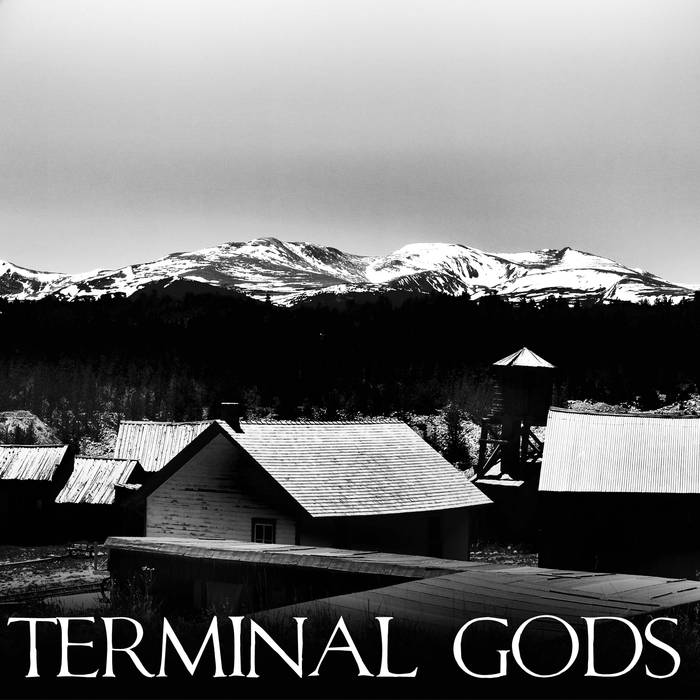 Terminal Gods squeezes in one more great release for 2015!
Quickly following in the wake of the recent Road Of The Law single comes BOUNDLESS – Terminal Gods' Christmas 2015 single release!
Released on 7″ vinyl in association with Snowflakes Christmas Singles Club, the record features Terminal Gods' cover of "Driving Home For Christmas" by Chris Rea on it's B side.

Also, Terminal Gods has done a reprint of their classic logo shirt, in Gideon Ultra thick longsleeves, to keep the winter chill out of your bones.
Listen to the single and buy the bundle here!
Youtube video of Boundless