On The Floor

Lifetime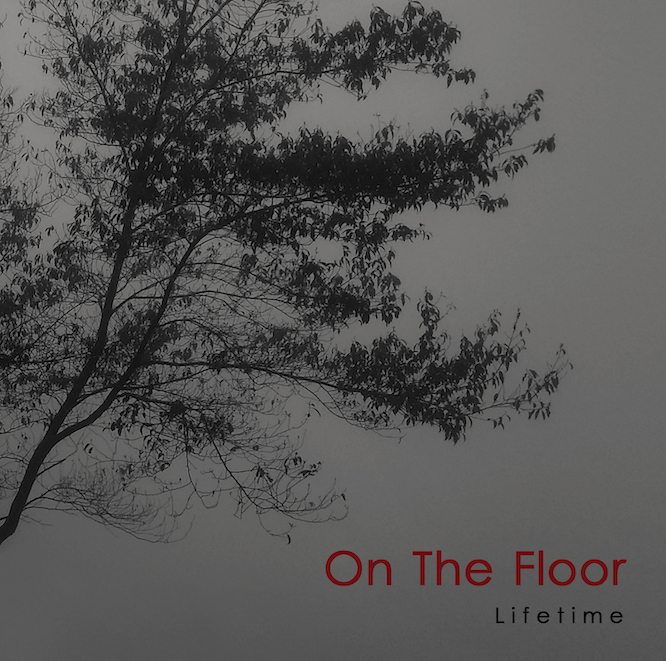 New sign of life from Hamburg. On The Floor rides the wave with a new album this October after their surprising resurrection in 2017. "Lifetime" contains 12 Songs of great depth and presents the band at a ripe point of the career.
In the 22nd year of the band's existence the four musicians can afford this kind of self-confidence. Singer Helge Jungmann, guitarist Henning Thurow, bassist Dennis Lindner and guitarist and songwriter André Lindner are deep-rooted in the German goth-scene since decades. Gigs with Catastrophe Ballet, Girls Under Glass, Clan of Xymox, Phillip Boa & the Voodooclub or at the Wave Gotik Treffen brought a base of devotedly fans.
The EP "Waiting For The Summer" (1999) was followed by the debut album "Under A Heart-Shaped Sun" in 2003. Then things became rather quiet – for a long time… Until 2017 – when some private and fundamental crises were handled on the second album "Made Of Scars". From now on the fans can be assured of frequent presence. "Lifetime" is the proof.
Noisy electronics start the theme song and underline again how easily On The Floor hits the spirit of time. But their real strength are powerful rock anthems. "Catch My Fall", "Move On" and "We Light The Sky" are coming for you and send you on a trip full of huge and catchy melodies. Songwriter André:
"After 'Made Of Scars' everything came quite naturally. To draw a line under the old topics gave us the needed space to create something new. The whole album was written in almost half a year. Having written the first songs it already felt like this could lead us to an entirely new level."
Words verified during the first listening of the album. Elegant lyrics floating on wide arching melodies carried into your soul by Mr. Jungmann's intense vocals. Demanding guitars mesh with perfect and diversified bass runs and playful electronic. Brilliant rock songs melt with pop ("The Damage And The Distance") and melody ("River Born") crowned and closed by the timeless "Shed My Skin". André completes:
"The lyrics are even more personal. It's about connection and relationship, aspiration, release, seduction and dependency. The opener 'Lifetime' comes to the point. It's about the lust to feel as intense as possible – by any means and any risk. Sometimes it's all in."
Leaving turbulent times behind the band is having another go:
"It's about time to build something permanent and consistent. We just want to be close to the people that are with us and our music. Walk with us – it may hurt sometimes but it's worth the pain."
By the way: The next album is already in the pipeline.
~
On The Floor's Lifetime album can be ordered through here