R.I.P. Alex Von Nihil
by DJ Luna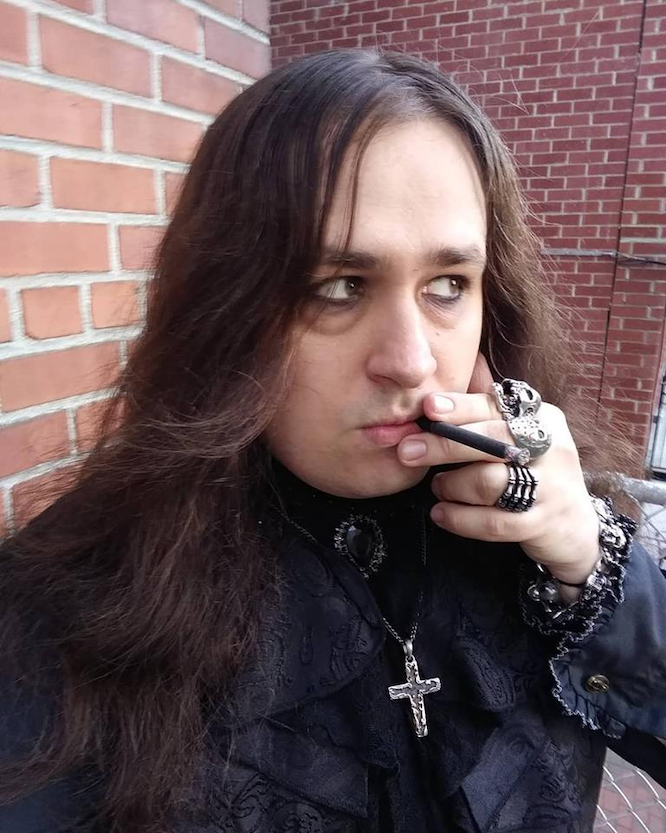 What can you say when there are no words? What can you do when there is nothing that will take away the sorrow and pain? Here we are lost, devastated, and grief stricken over the loss of our beloved friend Alex.
I would like to ask that we come together to celebrate a life that brought joy to so many of us. Alex, always put his friends before himself. He took so much joy in the hopes, dreams and accomplishments of others. If you needed a smile, he was there to do so with no questions asked.
It may first appear that his decision was a selfish one, unfair, and even unnatural. His last decision was anything but selfish. He took great steps to try, in his mind; to spare his friends and loved ones the daily pain that he suffered so greatly with. Knowing Alex, his thoughts in his last moments were most likely of others and wanting them to understand that he could not see the path before him.
Trying to make sense of what has happened leaves us all at a loss. We are all fragile right now but we need to honor him. We need to remember his light and the way he made us feel.
As we move forward in the days, weeks and months ahead, we will yell and cry and laugh and remember the wonderful, kind person he was. His memory will not be how he died, but rather how he lived. He lived a life rich with experiences, insights, good friends, and compassion for others.
Alex was also an accomplished DJ. He was a resident DJ at No Return Post Punk Society at the Pyramid in New York City. He had many aspirations and dreams for not only New York City but also the Philadelphia Goth Scene. Wishing to bring back the sense of community through his deep love and passion for music.
His memory will be forever engraved on our hearts and we will cherish our time with him all the more. We were all lucky to have him touch our lives.
My beloved friend you will be truly missed.
~ Luna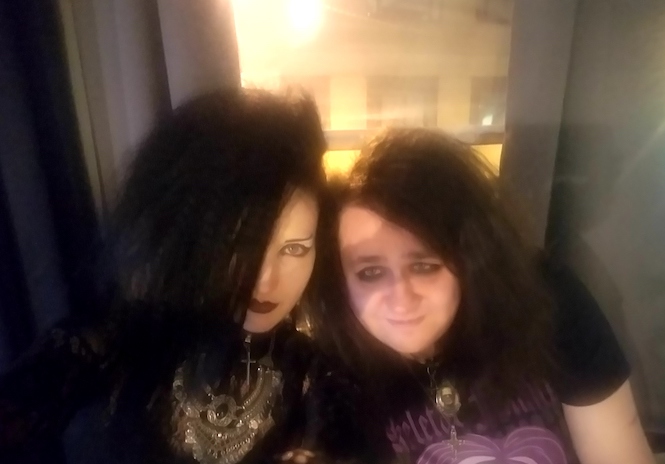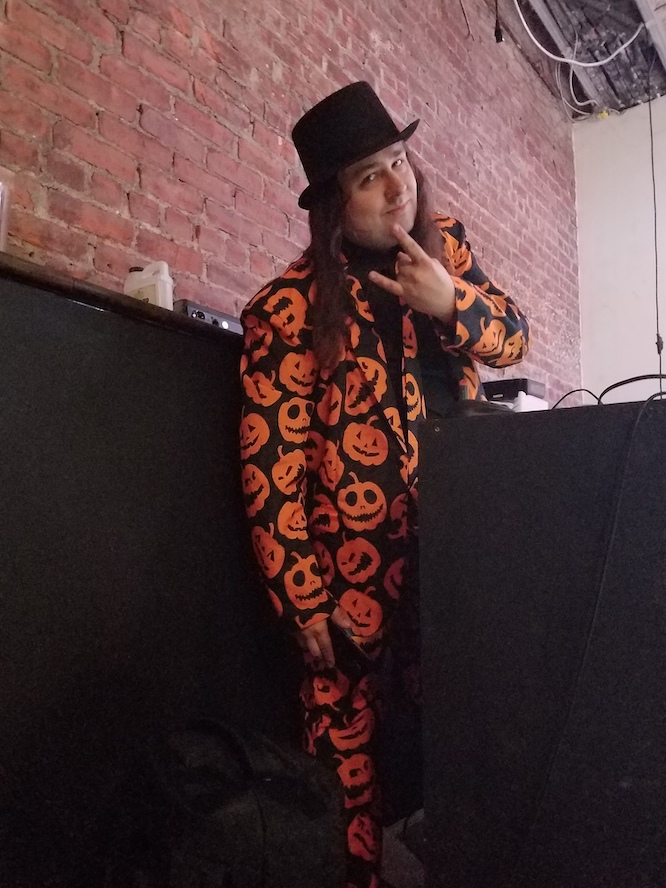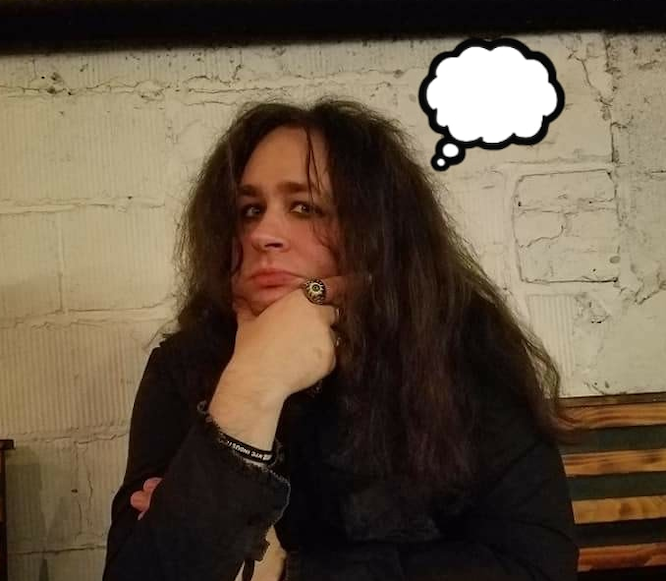 The viewing of Oleksandr Fushtey (Alex Von Nihil) took place at Peter Jarema Funeral Home on Friday November 9th from 2-9pm. Religious Service began at 7pm. Peter Jarema Funeral Home was located at 129 East 7th street, NY NY 10009

This tribute to Alex was on display at the funeral.  It was made by Kitty Hawk of Night Gallery.