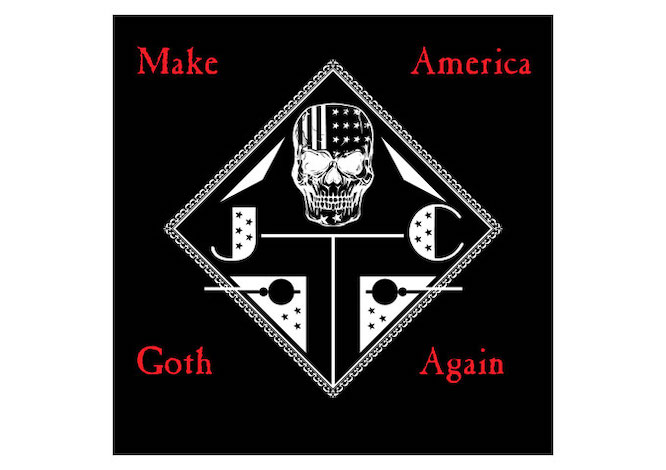 Johnathan|Christian release third album "Dark Hallways"
DARK WAVE TRIO JONATHAN/CHRISTIAN RELEASE THIRD ALBUM DARK HALLWAYS ON MAY 10TH, 2019!
NEW MUSIC, TWO COVERS, AND BONUS REMIXES!
Website: jchristianmusic.com
Facebook: facebook.com/jchristianmusic
Soundcloud: soundcloud.com/jchristianmsuic
PR Contact: johnathan@jchristianmusic.com
05/06/2019- Los Angeles
Transatlantic Dark Wave trio Jonathan/Christian is pleased to announce the release of its third album, Dark Hallways, on May 10th, 2019 on all major platforms. Dark Hallways features seven new original songs, covers of Pink Floyd's "Nobody Home" and Kate Bush's "Running up That Hill," and bonus remixes by EBM legend Leaether Strip, Combichrist's Joe Letz, and ElectroPointe. The cover artwork was done by award-winning horror illustrator Alex McVey. The record deals with themes of loss, what happens next, and the realization that we're all scared little children looking into the unknown.
Johnathan|Christian is Johnathan Mooney (Composition and Piano), Christian Granquist (Lyrics and Vocals), and Tiger Koehn (Percussive Battery). The sound is based in 80's Goth, Dark Wave, and Romantic Death Rock and has drawn comparisons to Peter Murphy, Siouxsie and the Banshees, Christian Death, Sisters of Mercy, and Muse. The band's first two albums and remixes generated over 3,000,000 streams and were well-received by the Gothic, Dark Wave, Industrial, and Alternative press and by fans. Dark Hallways is expected to bring the group to an even larger audience.
When asked about the writing process for this new album, singer Christian Granquist said "Lyrical inspiration comes from feelings that not are completely tolerated, whether being forbidden pleasures or difficult emotions like jealousy or antipathy. In that way, it works a bit like therapy, approaching difficult subjects by using lyrical metaphors." Regarding how existing fans will feel about the new music, he said that "I think there's maybe a risk that some listeners will miss some of the drama from early work. But as I see it, it's a bit like musical chairs. On Dark Hallways the music has stopped. And what is there to do when no chairs are left?"
About Johnathan|Christian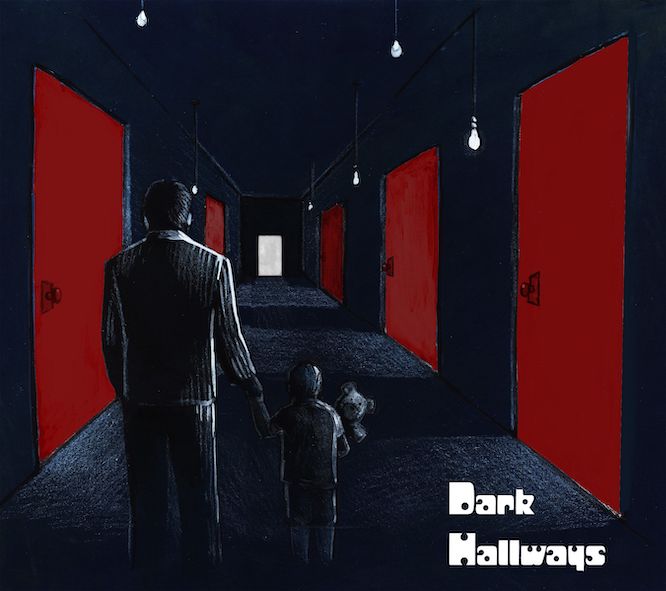 Johnathan|Christian are Stockholm Post-Punk writer/vocalist Christian Granquist, along with New York alternative music veterans, former New Creatures' drummer and keyboardist Tiger Koehn and Johnathan Mooney. With a songwriting approach that's been described as a "soundtrack to a dark thriller or doomed romance" Johnathan|Christian's music has been described as strongly reminiscent of romantic death-rock, 80's gothic and darkwave but with a modern production sheen.