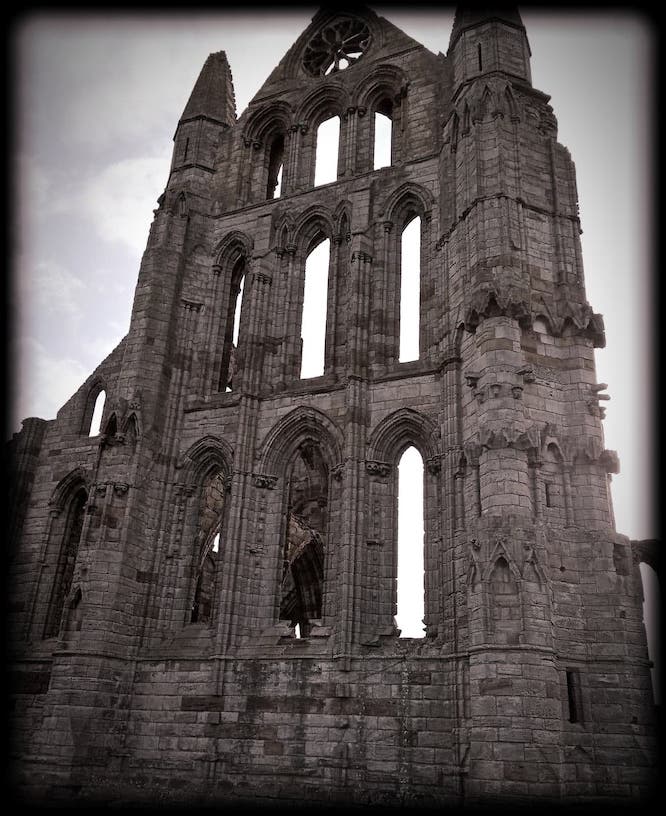 Whitby – The home of Bram Stoker's inspiration for his famous gothic tale and host of many goth events since 1994 in the U.K.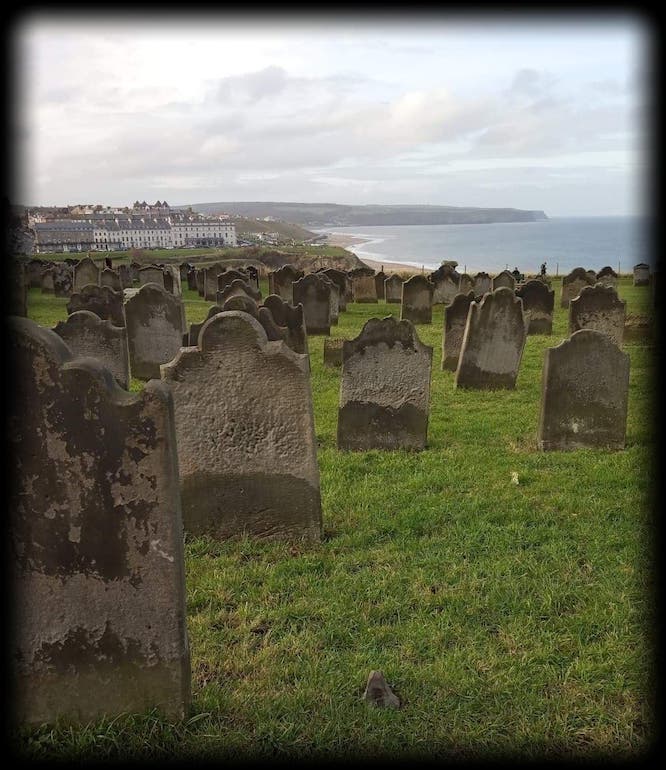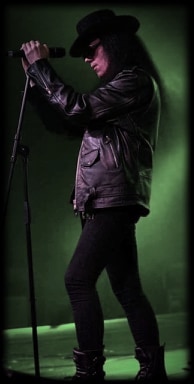 Another Whitby weekend to remember. From the Abbey ruins standing on a high cliff to the narrow cobbled streets to the Pavilion. The scent of goth is in the air. Three days of goth music, parties, films and last but not least the alternative market. Goth shopping galore. Eight bands were welcomed onto the Pavilion stage with Londoners AlterRed opening the festival and getting the audience into the dark spirit of the weekend. An outstanding performance by October Burns Black followed with the newcomer Rod Hanna on vocals. Gothic rock at its finest. Third band on the bill She Past Away kept the audience bopping with their hits 'Sanri', 'Kasvetli Kutlama' and their new single 'Disco Anxiety'. Warmed up goths by now were ready to welcome the headliners of the evening Clan Of Xymox. The Dutch gothsters gave one of their finest performances with Mojca back on stage and treated their fans to many classics from 'Louise', 'Cry In The Wind', 'A Day' and 'Muscoviet Mosquito' to the more recent 'Jasmine And Rose' and 'Loneliness'. Goths were dancing til midnight where Ronny bid his last farewell and continued dancing to the tunes that were spinning throughout the Pavilion. Goth at its best moments.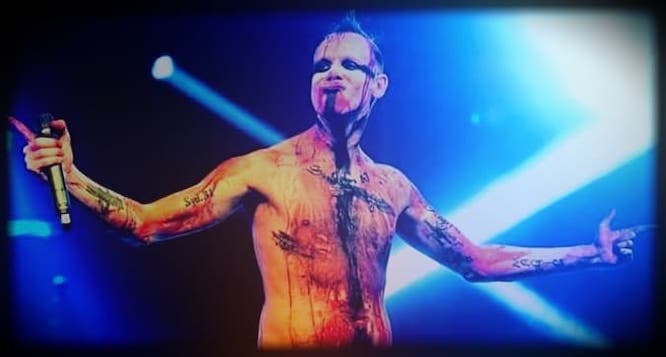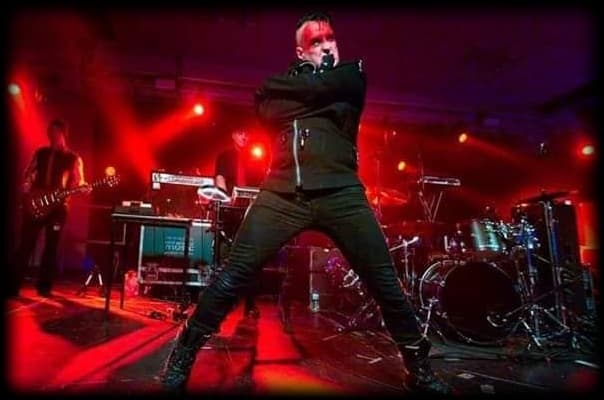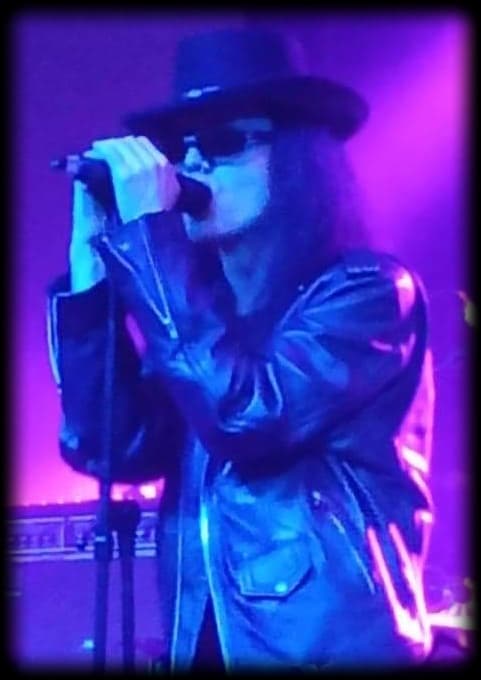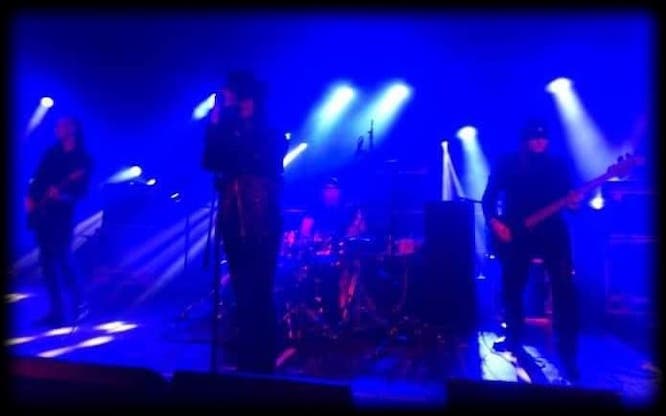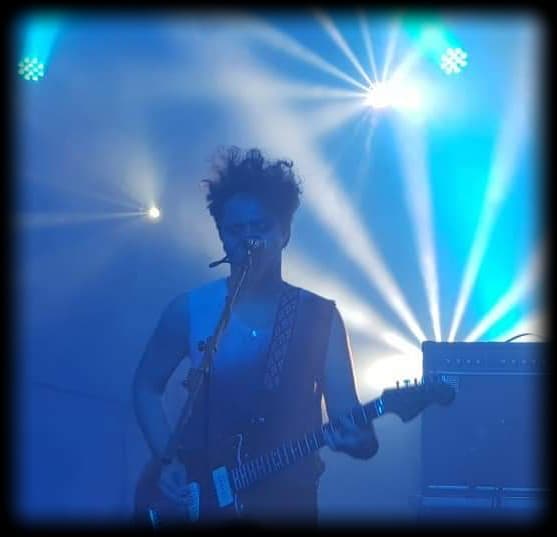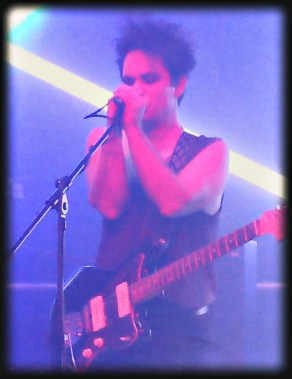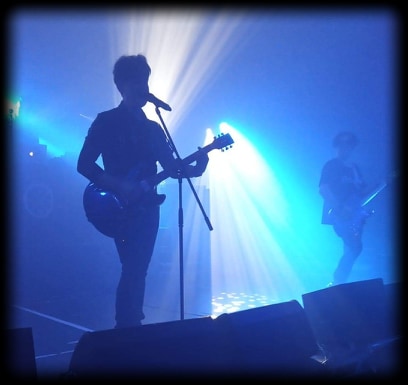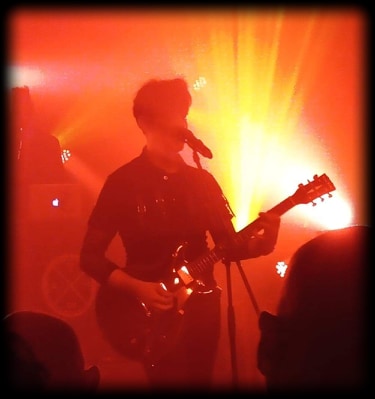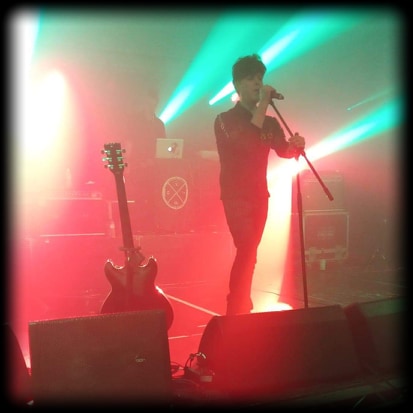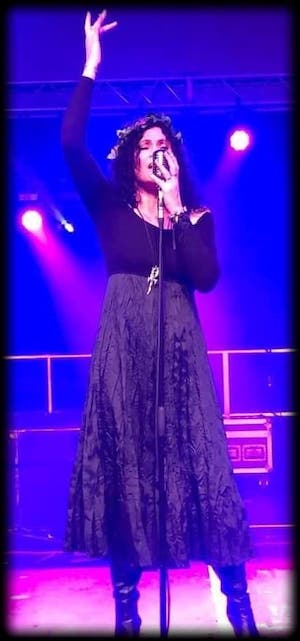 Saturday night was a larger crowd of goths with the entertaining Syd.31 opening the evening at the Pavilion. The Brighton bunch Grooving In Green followed with an exceptional performance once again warming up the audience for Inkubus Sukkubus. Candia and her melodic voice took the crowd on a hippy goth trip with classics along the lines of 'Heart Of Lilith' and 'Belladonna And Aconite'.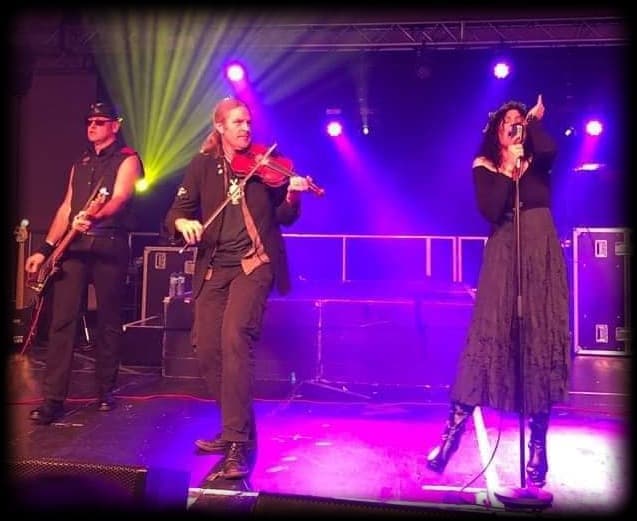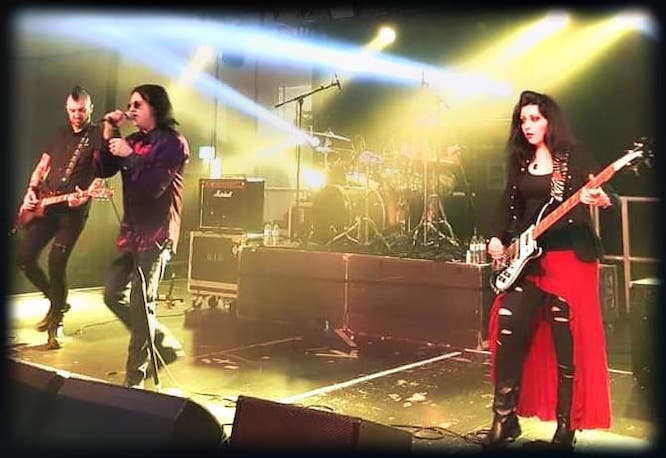 Highlight of the evening and festival was the headliner Wayne Hussey And The Divine, the one and only show in the U.K., during his Salad Daze Tour. Violins, cellos and Wayne's flawless voice gave the night a dark, melodic and warm atmosphere which only Wayne does best. Classic tunes like 'Tower Of Strength', ' Severina ' and 'Like A Child Again' kept the fans singing along. Sad to see Wayne finally leave the stage after two encores the night continued into a more upbeat mode with some of the finest goth/alternative music around. Tradgoths dancing all night long.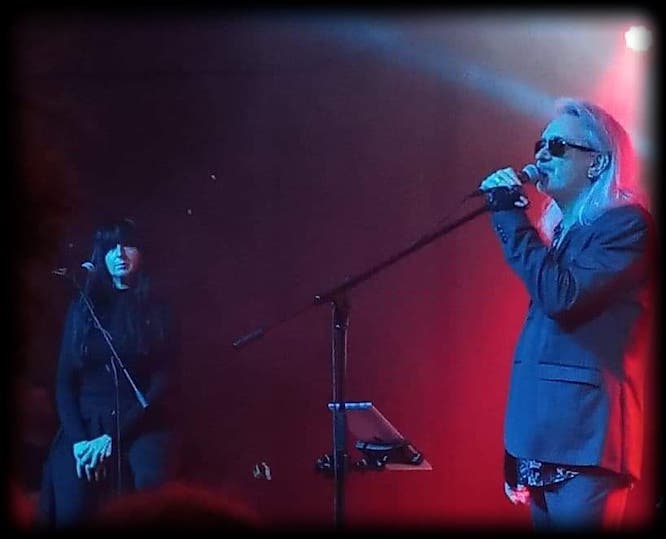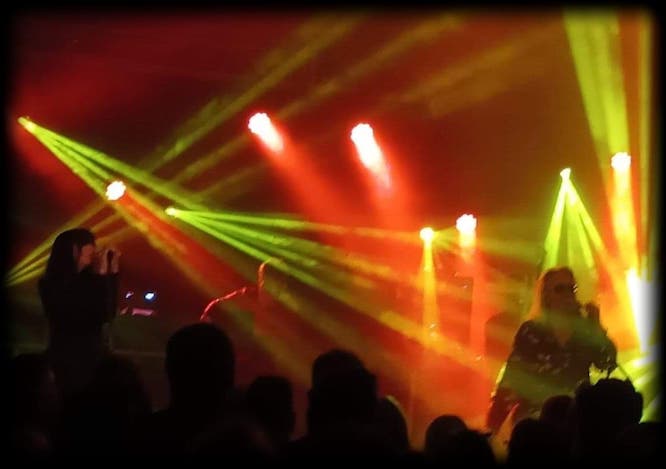 'Dracula's Ghost' by 'Don't Go Into The Cellar' theatre company on Sunday at the Pavilion Theatre. The name says it all. A dark tale and a perfect way to end the Whitby weekend. A weekend of crushed velvet, lace, top hats , capes and Victoriana attire. Tradgoths and elegance stepping back in time. Real goths are not old…just older…
Tzina Dovve