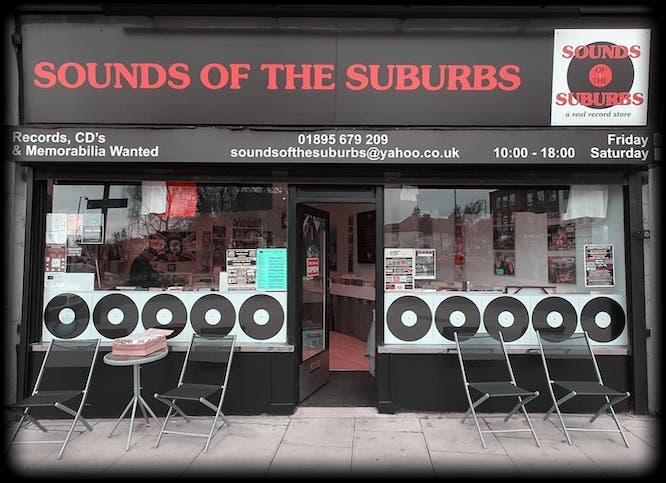 Sounds of the Suburbs… One of London's coolest record stores and not only… Tony Smith, owner and man behind this music paradise talks about bands, music and of course vinyl… Let's go shopping… Tzina Dovve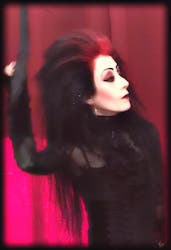 Tzina: How and when did you decide to open 'Sounds of the Suburbs'? What prompted you to invest in a record store at a time when unfortunately many have closed down in London?
Tony: It had always been a dream of mine as I was selling at record fairs/bazaars for more than twenty years. I suppose I was waiting for the perfect opportunity so when I hit fifty-five and was able to draw part of my pension I invested in a record store… I also needed somewhere to store my ever growing collection lol…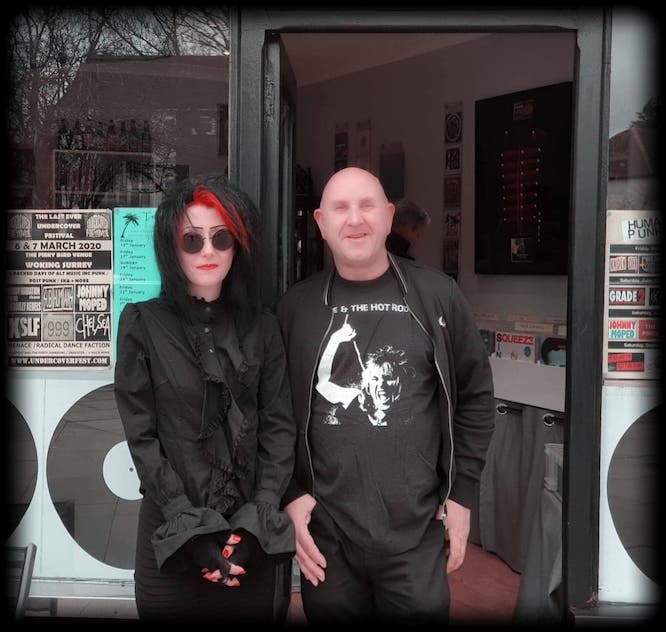 Your store has a wide selection of used vinyl records to cater for all tastes and not only. What else can a music fan find in 'Sounds of the Suburbs'? Do you sell any new releases?
I do sell some new titles but they are from bands that l go to see regularly and buy directly from them. Both to help promote the live scene and my store. At 'Sounds of the Suburbs' you will find everything from easy listening jazz, blues, soul, reggae to pop, rock, metal, dance as well as a wide selection of punk, indie, eighties, new wave and goth.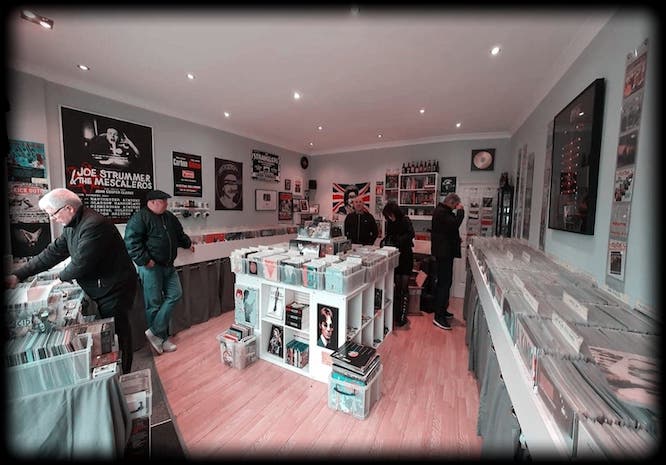 What is the average age group that buys records in your store? Does your clientele include the younger generation?
I would say the average age has got to be around forty-five to fifty-five or so but a few youngsters do come in now and again, mainly influenced by their parents.
What genre of music do you sell more of?
This is a difficult question… what genre of music do I sell more of…? I would say that I always sell the classics like The Beatles, Led Zeppelin, Pink Floyd, Springsteen, Queen etc, etc… but, l would have to say mostly music from the eighties. All genres from this decade.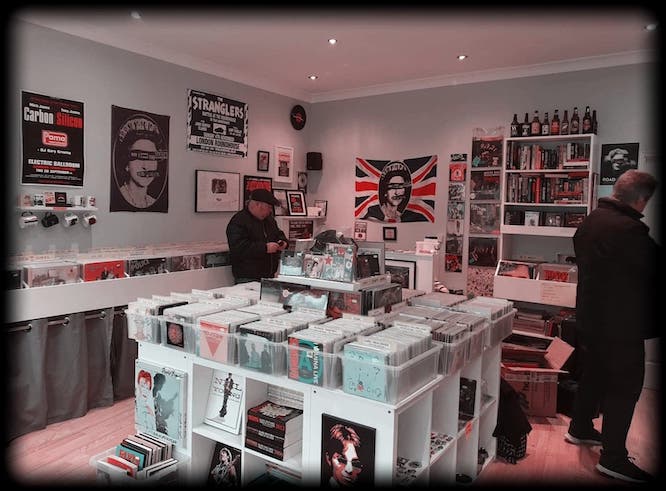 As I understand 'Sounds of the Suburbs' also has an online store / service for music fans all over the world. What countries do you sell mostly to?
The main countries I sell to abroad would mainly be European. Germany buys the most, but the store's reputation has brought in customers from Spain, Italy, Finland, Sweden and even as far as Israel, Australia, U.S.A. and Brazil, just to name a few.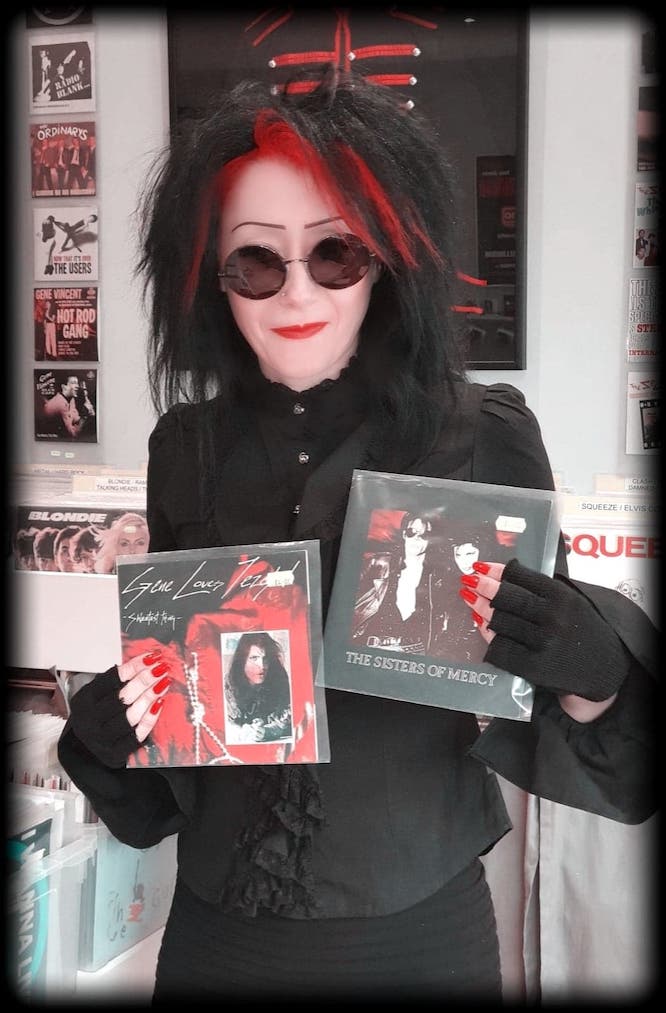 Many bands have released or re-released their work on vinyl during the last few years. Do you believe there is some sort of vinyl revival moment happening or it's just to stop piracy?
There is definitely a vinyl revival moment happening in my opinion. Piracy will always be around in music but re-issues allow the artists to capitalize on their work where maybe they missed out the first time round.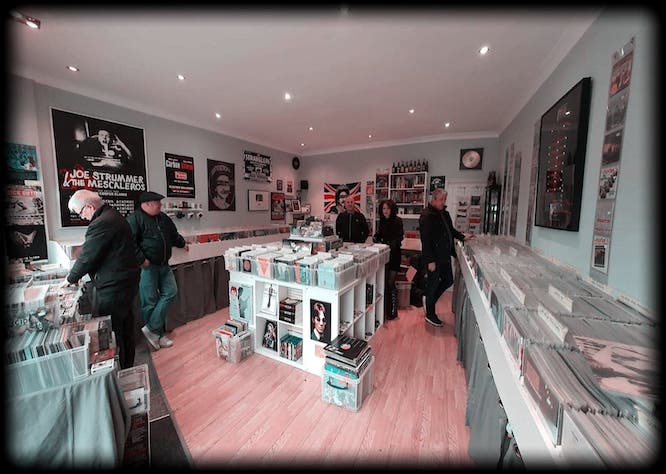 As a music lover and collector for so many years what do you think of this digital / downloading era we live in? Do you believe it has destroyed the music scene?
I would say it definitely makes people a lot more choosy. In the past you used to walk into a record store and buy something only because the cover looked interesting or you had heard about a band and thought you would buy their album and give them a try. Now in the digital age you can check something out before buying instantly with a touch of a button on your phone. This has really taken away the element of excitement, being surprised or even disappointed with something you took a chance on.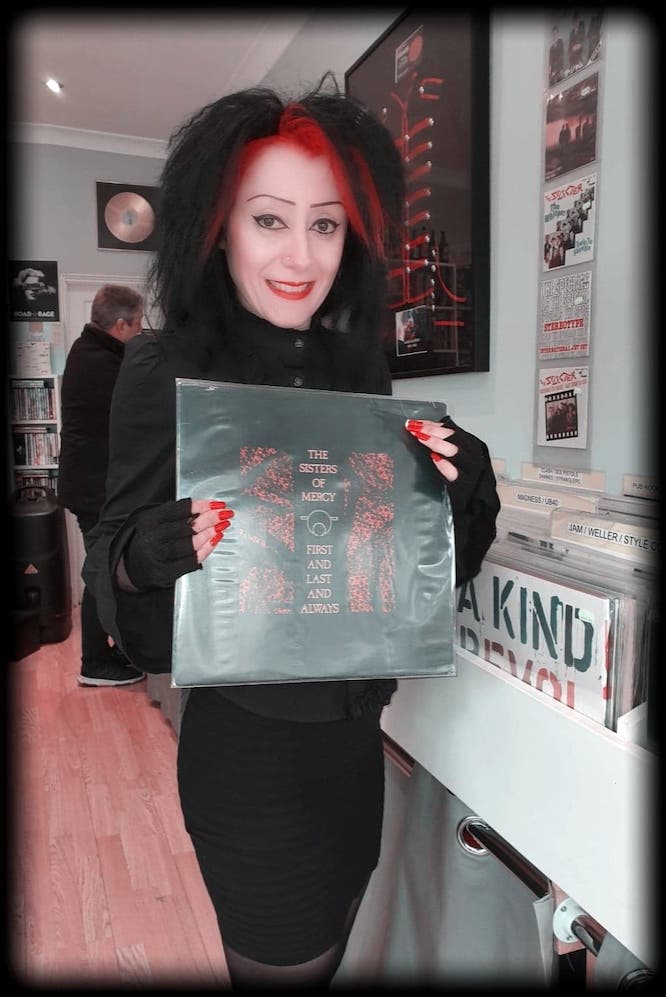 How difficult do you think it is for smaller bands to keep themselves going and survive in the music scene of the U.K today? Do you believe it different from other countries?
Not really sure if it's different from other countries, but I believe it's definitely very hard to survive today. One good thing, though, is that without the presence of record companies bands are at least in control of what they do and some harder working ones do benefit.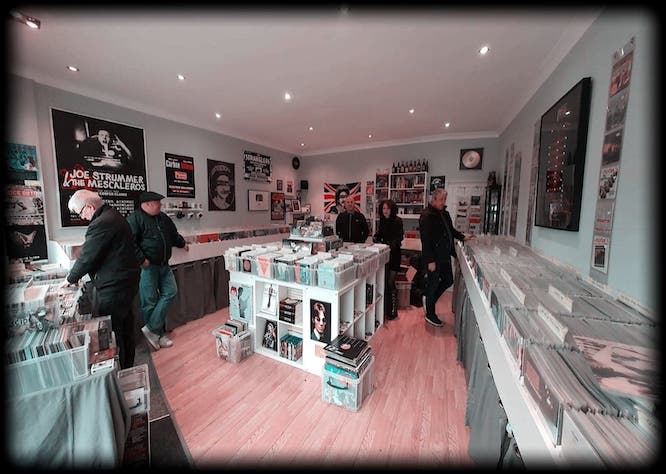 As I understand 'Sounds of the Suburbs' puts on events and acoustic shows within the store. What feedback have these events had so far? How did this idea come about?
The idea of the in-store acoustic shows just happened by chance. I was merely contacted by someone I know from gigs (Andy Blade from the 70s punk band 'Eater') to promote an album he couldn't take out on the road and it all started from there. It was lots of fun and got me wanting to do more. The word spread very quickly and before I knew it, I had artists approaching me. It's a real buzz creating more of a community meeting place than just a record store.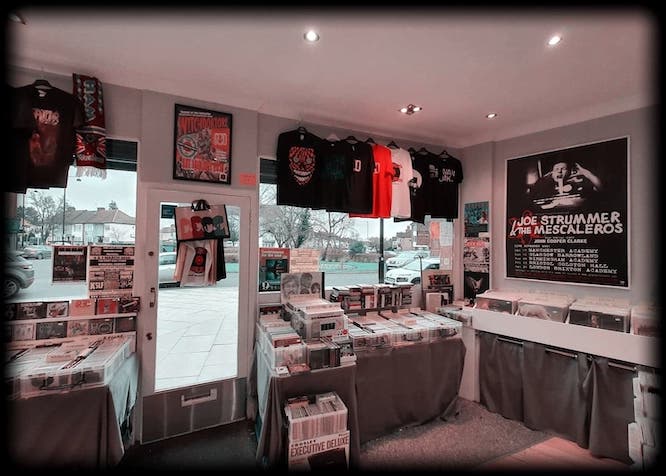 Anything else you would like to share with music lovers/ collectors of the world?
In a nutshell… if you enjoy it, do it and do not worry about anything or anybody else. I would also like to add that 'Sounds of the Suburbs' has also started a record store label releasing exclusive 12″ e.ps… No money to be made here… just a labour of love.