The Wake 'Hammer Hall' single 18 September 2020
Full 'Perfumes and Fripperies' LP out Sept. 30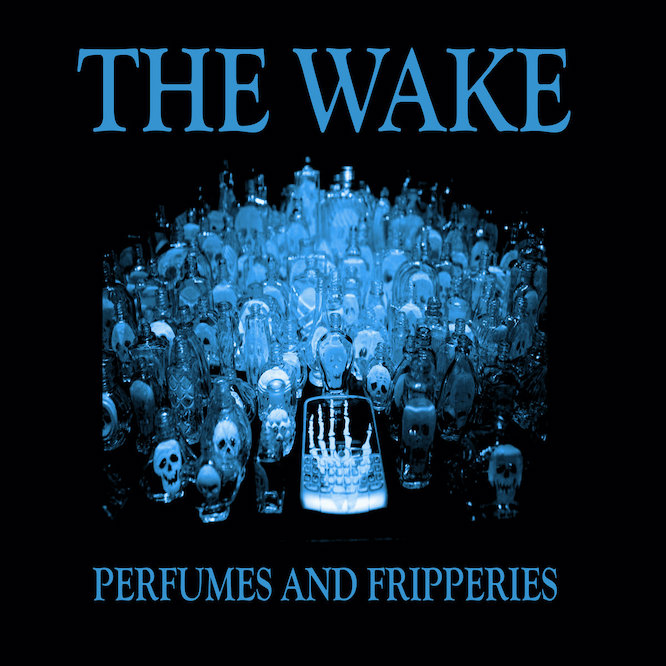 The Wake to release 'Perfumes and Fripperies', their first album in 25 years.
Ahead of that, they present the lead track 'Hammer Hall', a lushly layered, powerful, dark soundscape laced with infectious hooks and driven by Troy's signature vocals.
"The Wake sounds like they were raised by the Sisters of Mercy. It's not an unfair comparison… icy keyboards, and apocalyptic vocals…. As with the Sisters of Mercy, the band's danceable Halloween music landed in the clubs" – AllMusic
"Goth as Fuck" – Alternative Press
"Hailing from Columbus, OH and now residing in the annals of post-punk and Goth rock history… The Wake's new output is stunning – a vivid cold beauty in the style of Clan of Xymox or Sisters of Mercy. They are truly their American cousins, born of the same dark mother… loud and coldly convincing" – Big Takeover Magazine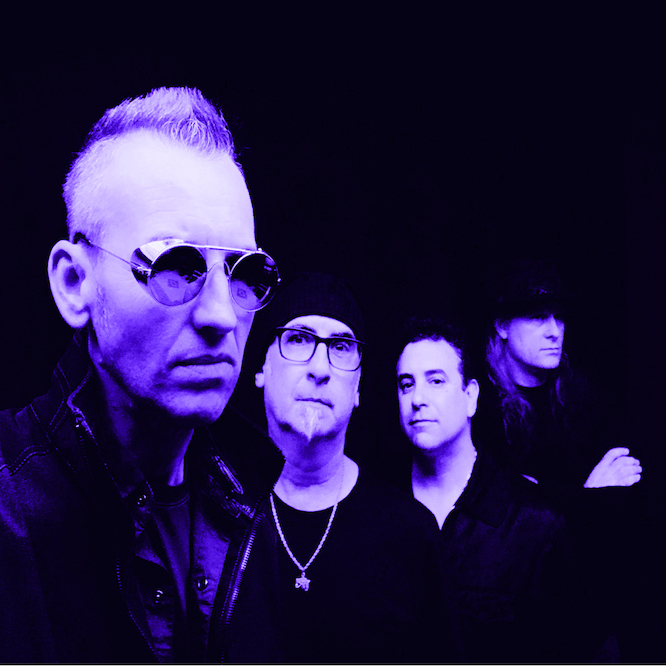 The Wake 'Perfumes and Fripperies'
After forming in the mid-80s, The Wake earned critical accolades as part of the "second wave" of goth. Through their releases, appearances on a myriad of compilations and extensive touring. The Wake secured their place in goth and roll history.
Metaphorically, 'Perfumes and Fripperies' is the space between the weight of darkness and the hazy, sheen of dreams. Here – dark, uneasy truths are revealed, fate and resolution come to terms, whispering dreams and memories dance together in the moon light… there will be no sleep tonight.
"As our first full-length release in nearly 25 years, we wanted to make an unforgettable album that would represent The Wake of 2020 while also honoring our legacy. Inspiration for the ten tracks was drawn from many disparate sources and circumstances, written and recorded over a long stretch of time," says Troy Payne.
"This album is a link to our past, a totem of the present, and a glimpse of the future. There's never a question of who you're listening to, but there is a fresh, modern feel to all the things that you liked about us in the first place. I think this record will appeal to diehard Wake fans, as well as dark music lovers that have never heard us before."
The album can already be pre-ordered directly from the band here.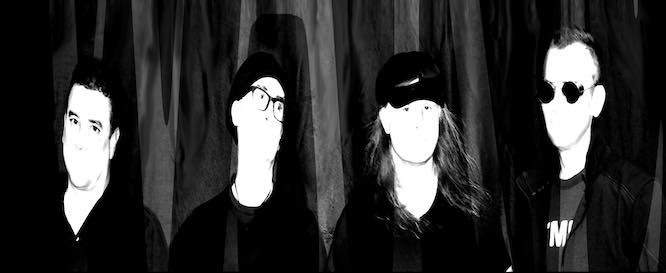 Keep up with The Wake
https://www.thewake.com
https://www.facebook.com/thewake
https://thewakeband.bandcamp.com
https://twitter.com/thewake_band https://www.instagram.com/the_wake_us
https://www.youtube.com/user/TheWakeUS https://www.reverbnation.com/thewake https://open.spotify.com/artist/7Mpy3aH400ZqSmT98np3Wg https://music.apple.com/us/artist/the-wake/604114867
Photo by Gish Blaylox at Blaylox Arts
Bandcamp https://thewakeus.bandcamp.com/track/hammer-hall
Album pre-order https://thewakeus.bandcamp.com/album/perfumes-and-fripperies
'Hammer Hall' https://youtu.be/IKRBYcT0fl8
Soundcloud https://soundcloud.com/thewake_us/hammer-hall/s-WgpBSEBqC60
'Christine' (1995) https://youtu.be/z-RieTqfcJc
'Locomotive Age' (1989) https://youtu.be/A83O_B3gwdY
Past releases (via Cleopatra Records) https://thewakeband.bandcamp.com