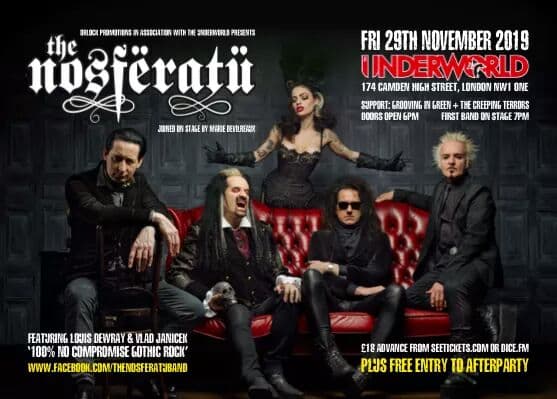 Photos by Torturett Photography and Tzina Dovve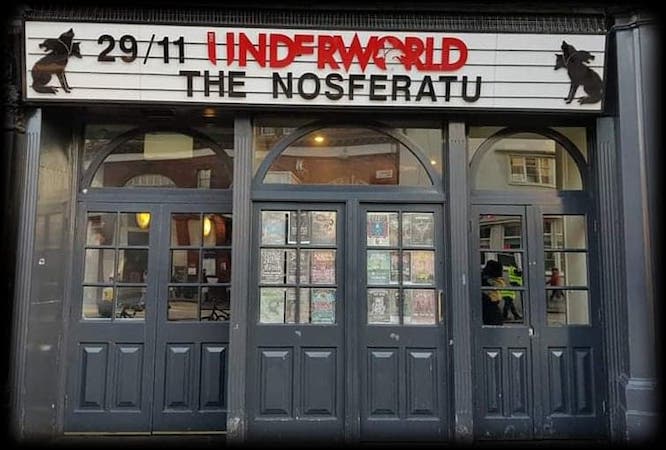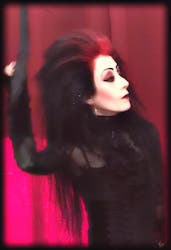 Friday the 29th of November in 2019: Two original members of legendary goth rock band Nosferatu, Vlad Janicek and Louis DeWray together with Rob Leydon and Chris Clark, nailed it at London's Underworld… A goth rebirth… An event that will be remembered in time. Hundreds of tradgoths, from all around the U.K., Europe and the U.S., gathered to witness one of the best goth shows in London in quite a while.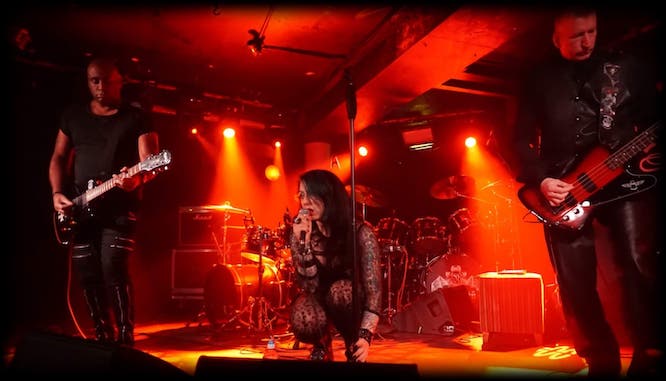 The Creeping Terrors opened the evening with a sharp set of their post punk tunes and dynamic stage performance to warm up the crowd.
Grooving In Green followed playing their set of catchy goth melodies with the likes of 'A Little Soul' from their E.P. 'A Second Chance. A spot-on set that the Brighton based band always do best. By the end of their set the crowd was ready to welcome The Nosferatu on stage. They were not disappointed.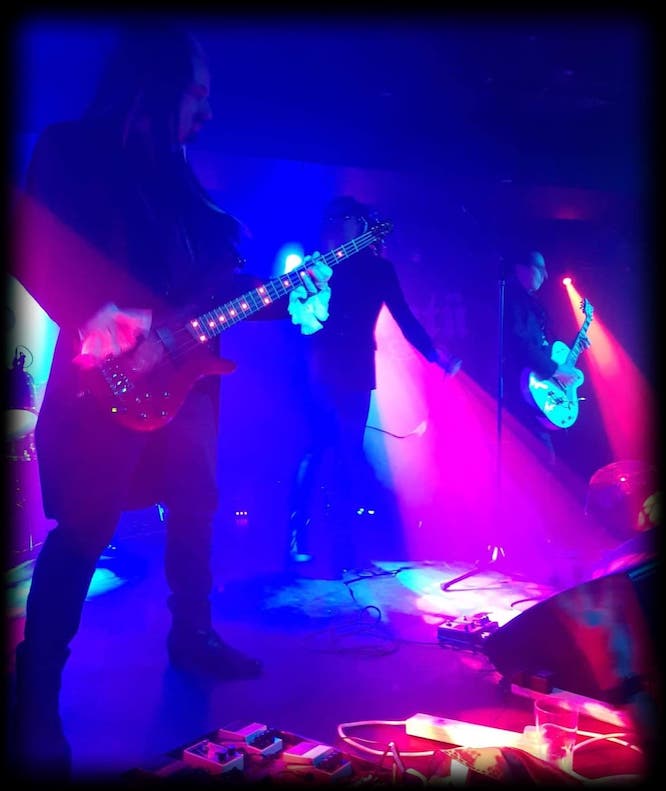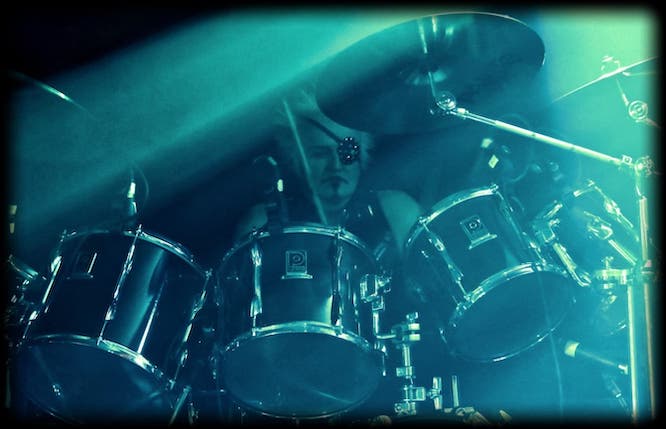 The band opened with ' Alone ' followed by the classic fave 'Dark Angel'. Crystal clear sound with haunting vocals, sharp guitar riffs and bass lines and blaring drums. The beast kit was on the prowl!!! More classics like 'Rise', 'Lucy is Red',' Vampires Cry ', 'Inside The Devil', 'Abominations 'and 'Siren' had risen from the grave.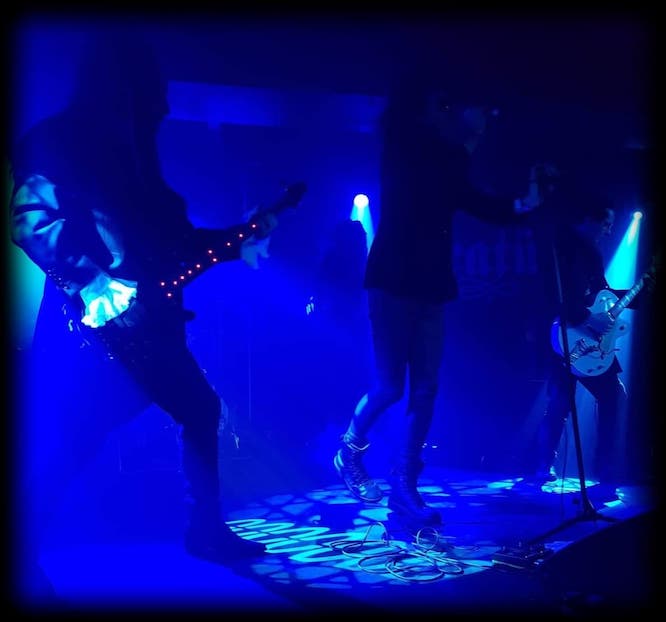 Two new songs were included in the band's set, 'Demonicus' and 'For Eternity' which were welcomed with opened arms by the crowd.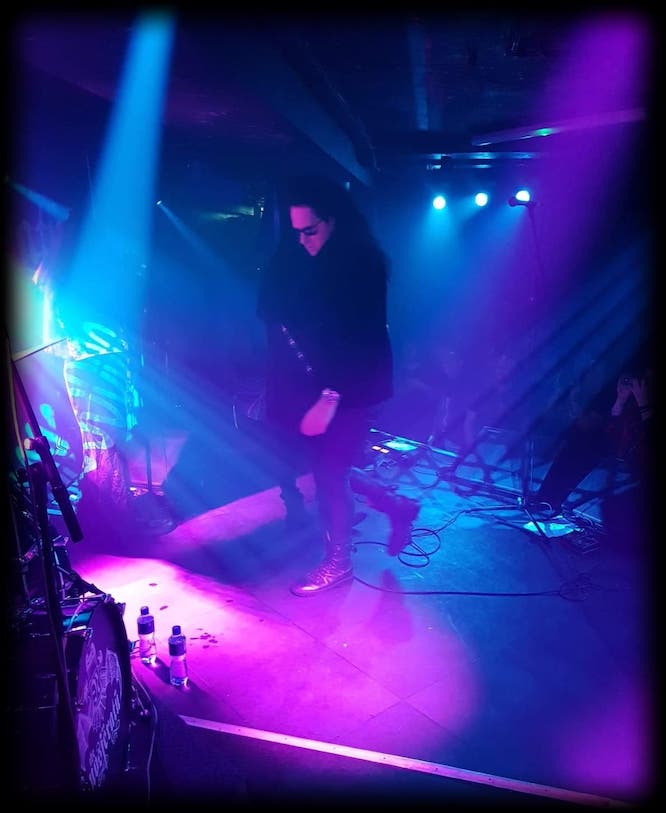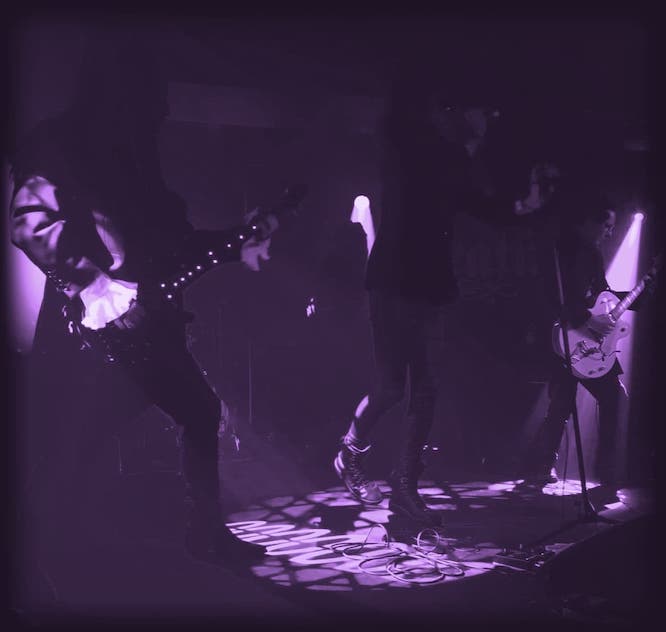 Anastasia accompanied the band on stage with her melodic backing vocals and Marie Devilreux with her vampiric burlesque dance… The Lady In Black meets The Black Madonna.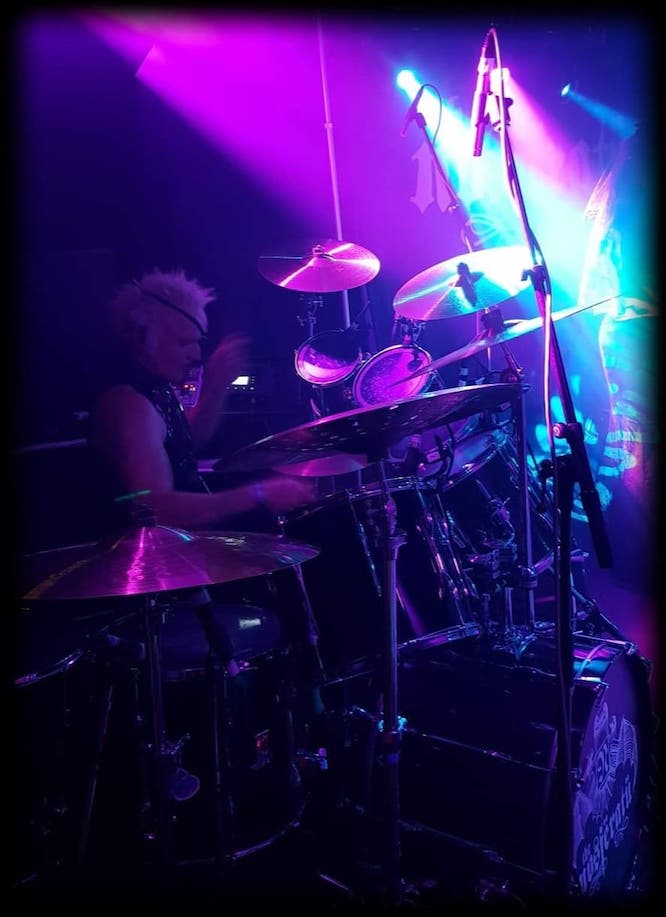 Smoke all around and dim lights in shades of red, purple and green made the evening the true goth atmosphere that is was…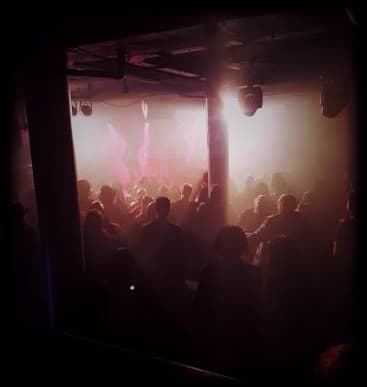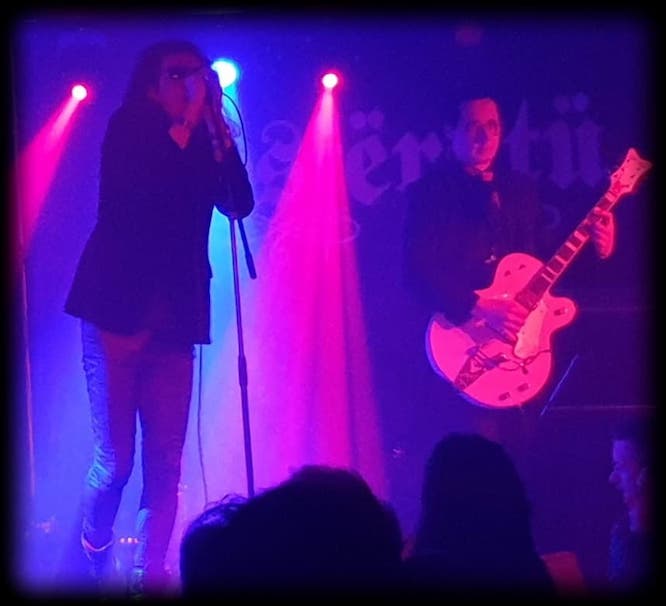 The night was not over yet as after The Nosferatu left the stage there was an after-party at Nightclub Kolis. An 100% tradgoth event, Symphony of Shudders.; Four DJs were in rotation spinning a selection of the finest goth tunes ever released. Oldschool meets new!!! DJ Vade Retro, DJ Blackdeath 1334, DJ Lady Davinia and DJ Victoria kept the dancefloor moving til the wee hours of the morning. A small intermission for another vampiric burlesque dance by the beautiful Marie Devilreux kept the crowd intrigued… before resuming to the dancefloor. Well done The Nosferatu… This was definitely a night to remember for all tradgoths who attended. Proper oldschool goth rock that has aged the way it should.. Most definitely worth ' waiting for a rise'…

~Tzina Dovve